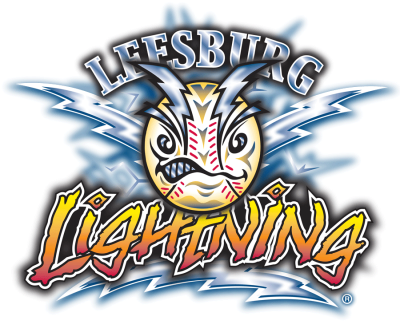 0
FINAL/7
9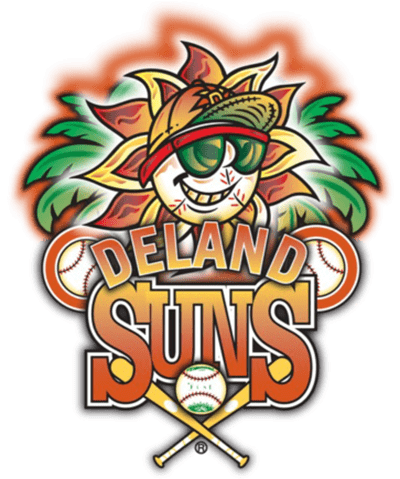 | | 1 | 2 | 3 | 4 | 5 | 6 | 7 | R | H | E |
| --- | --- | --- | --- | --- | --- | --- | --- | --- | --- | --- |
| LEE | 0 | 0 | 0 | 0 | 0 | 0 | 0 | 0 | 1 | 3 |
| DEL | 3 | 0 | 1 | 0 | 1 | 4 | 0 | 9 | 6 | 0 |
Lightning Scorched By The Suns
DELAND, Fla.- The Leesburg Lightning (21-10) were handed a huge 9-0 loss at the hands of the DeLand Suns (11-19) on the road Thursday night, ending their six-game winning streak.
Leesburg committed three errors on the night, which has been uncharacteristic of the squad this season, including a critical two-out error in the first inning that allowed DeLand to increase their 1-0 lead to 3-0. The Suns would never look back from that point on.
Chase Chappell (Santa Fe) was the starter for the Suns and was nothing short of phenomenal against a Leesburg offense that has been potent all season. After being roughed up in his first appearance against the Lightning earlier in the season, Chappell pitched a complete-game shutout, while only allowing one hit on the night.
The Suns added to their lead with one run in both the third and fifth innings, followed by a huge four-run inning in the sixth inning, which allowed Chappell to close out the game in the seventh inning and put the run-rule into effect.
This performance was nothing short of abysmal for the Lightning team, but is an outlier in the string of great performances Leesburg has put together since their early season struggles. It was only the third time the Lightning have been run-ruled this season and even with the loss, they have still won 19 of their last 23 games.
Thanks to a Sanford loss at the hands of Winter Garden, Leesburg was able to lock up the one-seed in the Florida League playoffs and secure home field advantage throughout their playoff run. The Suns still have plenty to play for in the final two games of the weekend series between these two teams, as they trail the Snappers by only .5 games for the final playoff spot.
The Lightning will be back in action on Friday for game two against the Suns. First pitch is set for 7 PM at Melching Field in DeLand, Florida.
(Carter Mansfield, Austin Peay State University)
Lightning
Batting
Pitching
Play-by-play information for this game is not available.