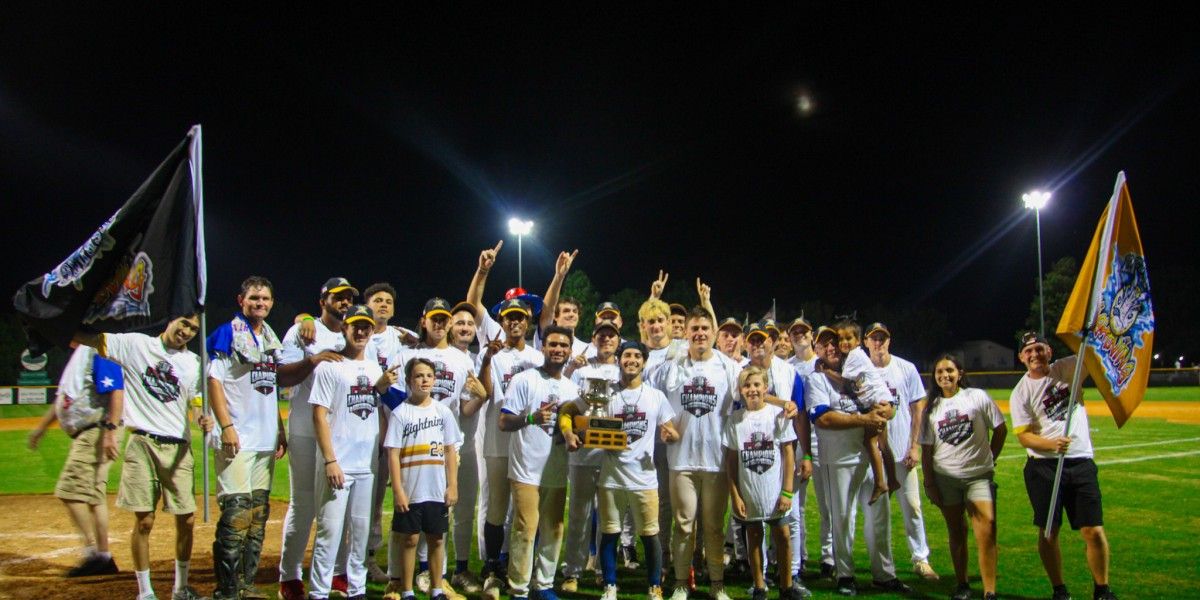 Lightning Win 2023 FCSL Title
The Lightning clinched their fourth title with a 7-2 win.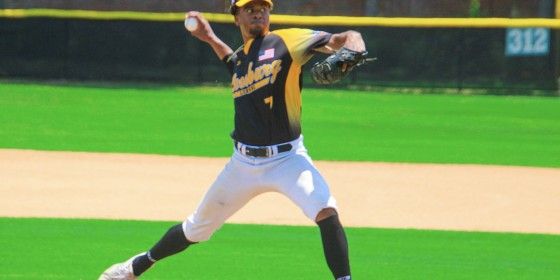 Lightning Fall In Game Two
The Lightning were unable to string together hits in a 4-3 loss.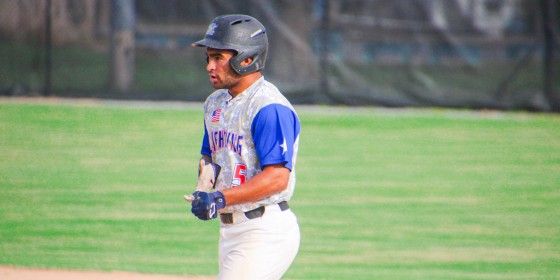 Cardiac Bolts Comeback To Take Game One
The Lightning are one win away from the title.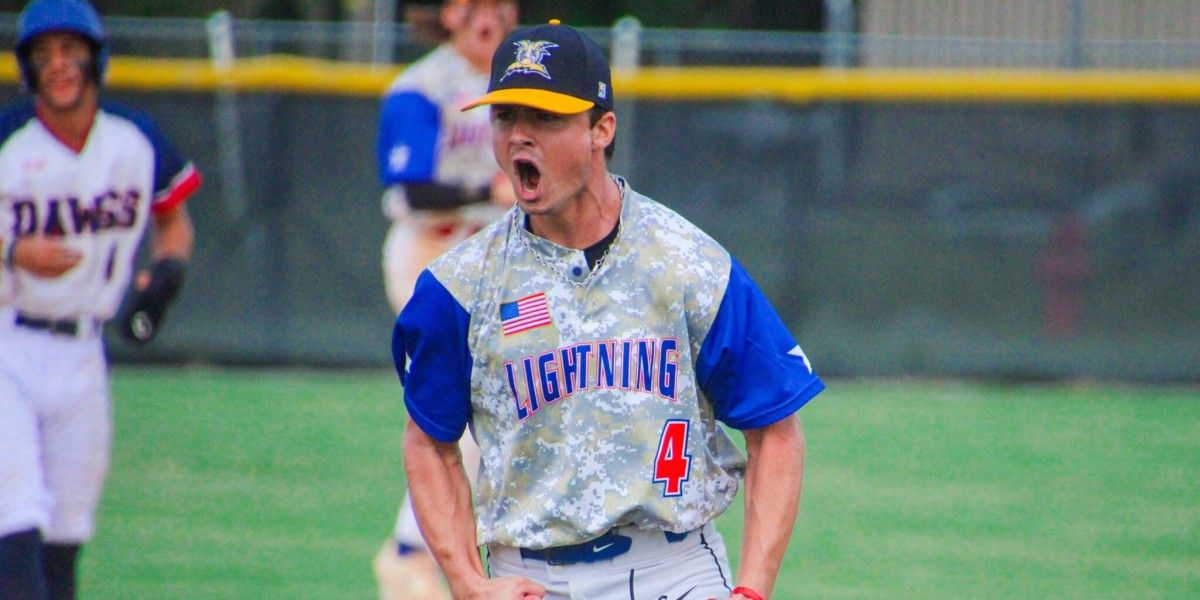 Lightning Comeback Shocks Dawgs in Semifinal Sweep
Leesburg will play for a title after a thrilling 6-5 semifinal win.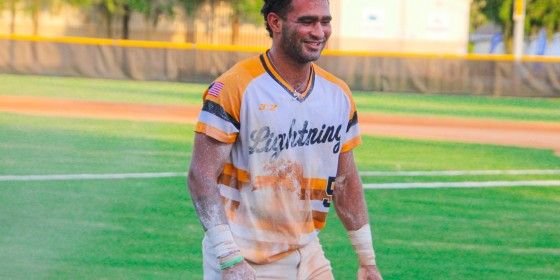 Lightning Overcome Errors To Win Game One
The Lightning committed five errors, but defeated the Dawgs 7-3.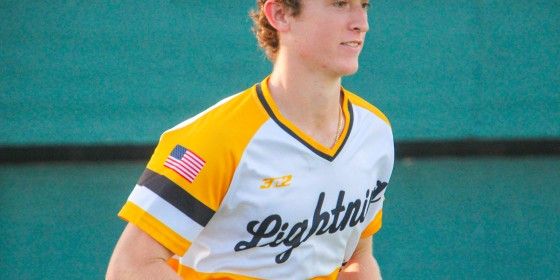 Lightning Swept By Suns Heading Into The Postseason
The Lightning were pummelled offensively, losing 13-7.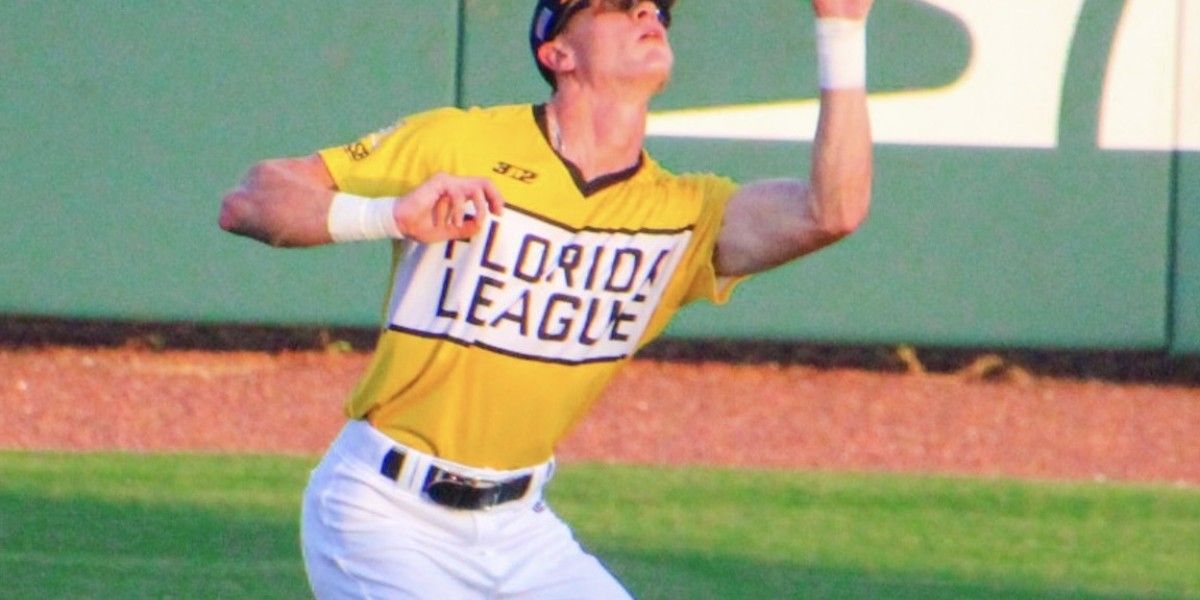 Lightning Offense Stifled In Loss To DeLand
Leesburg was unable to find any offense in a 3-2 loss.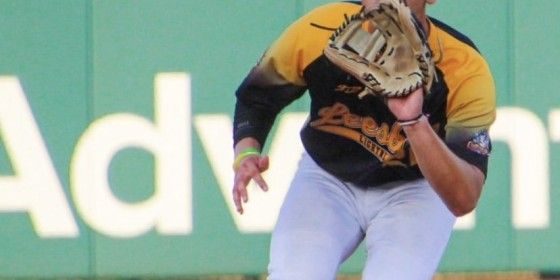 Lightning Scorched By The Suns
Leesburg mustered one hit in a run-rule loss.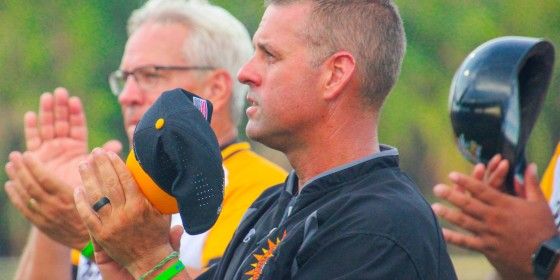 Lightning Edge Snappers In Pitching Duel
The Lightning snuck out with their sixth straight win Sunday afternoon.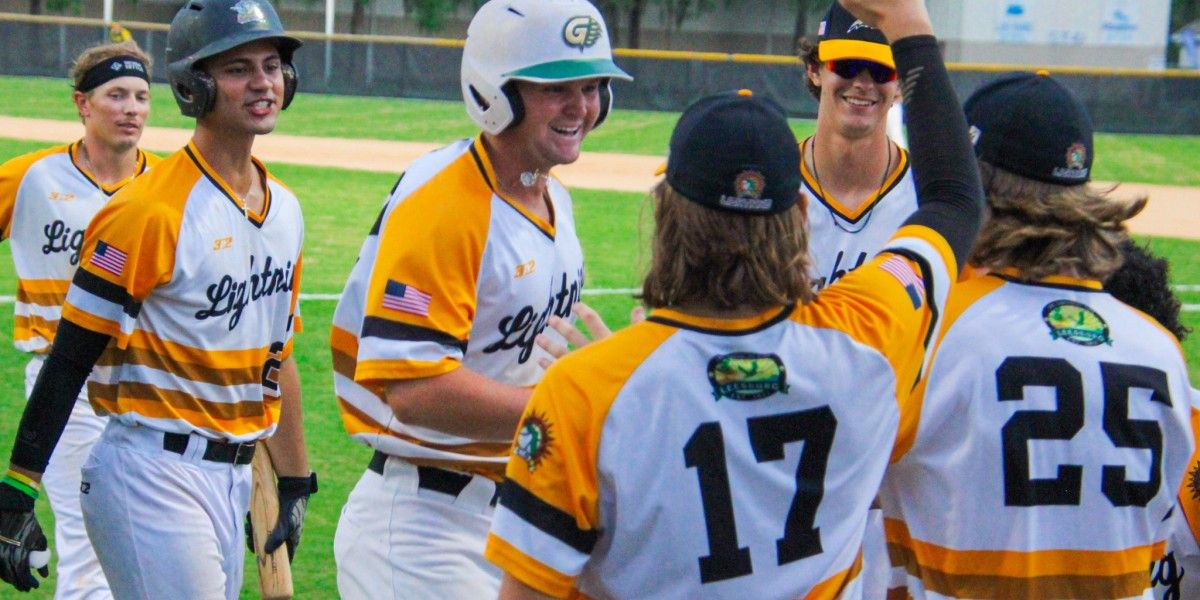 Lightning Dominate Snappers For Fifth Straight Win
Leesburg scored eight unanswered runs to run-rule Orlando.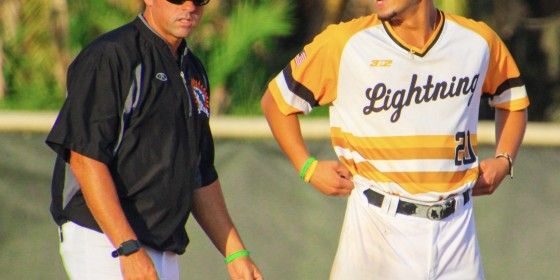 Lightning Win Big Over Winter Park
The Lightning were dominant in a 10-2 victory over Winter Park.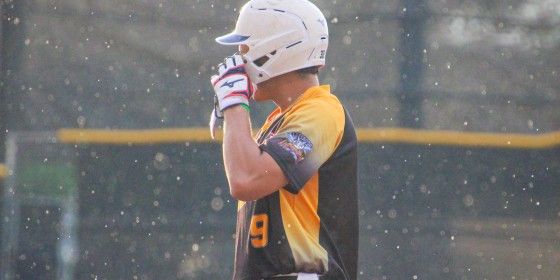 Lightning Continue Winning Ways At Winter Park
The Lightning took home a solid 7-3 victory over Winter Park.