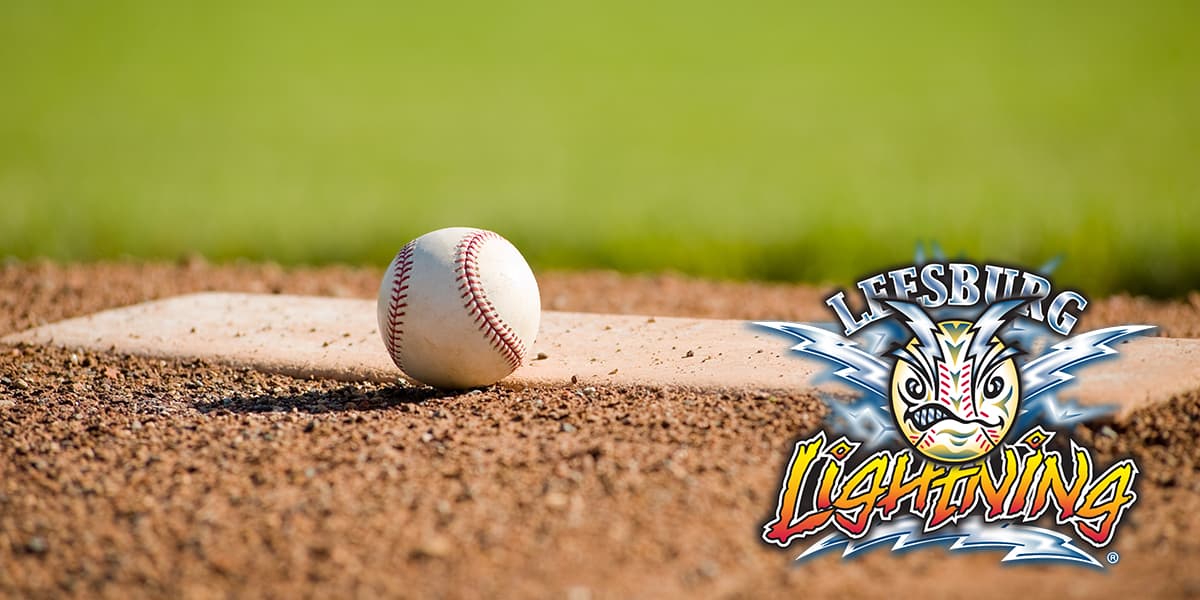 Van Dyke and Santiago Crowned 2022 League Awards
LEESBURG, Fla - The Leesburg Lightning had two players selected for season awards across the Florida Collegiate Summer League. FCSL Reliever of the Year was awarded to right-hander Tyler Van Dyke (Seminole St) and infielder Gabriel Santiago (Coker) received the David Eckstein Sportsmanship Award.
Van Dyke had an incredible season with the Bolts as he did not allow a single run all year long, tossing 19 innings over 13 appearances, finishing with a perfect 0.00 ERA and a 2-0 record.
There were so many big moments for "T.V.D." and he delivered every time for his team, completing the season with 32 strikeouts, six walks and only nine hits allowed. He was the go-to-guy when the Lightning were in a jam and needed saving.
Entering his second year of junior-college ball, Van Dyke will return to Seminole County State College and will compete with the best in Florida JUCO baseball. We wish him all the best and hope to see him on the mound for Leesburg in years to come.
The David Eckstein Sportsmanship Award went to Santiago with no surprise to anyone who followed Leesburg this summer. As one of the most trusted members of the team and the everyday second baseman, Santiago contributed on and off the field in a handful of ways. He recorded 28 hits for eight RBIs and stole a league-high, 24 bases, always with a smile on his face.
"Santi" picked up his teammates in any circumstance as well. He was a true team player and his attitude towards the Lightning organization was humble, positive and competitive. We wish him the best of luck as he transfers to Coker College for his junior year of college baseball.
Five players would also be named to the FCSL All-League First Team - Travis Stapleton (Polk St), Jakob Runnels (North Florida), Noah Best (Birmingham Southern), Van Dyke, and Connor Gleeson (Gardner-Webb).
It was an incredible season for the Leesburg Lightning with an entire roster full of high-level talent that helped the Bolts win 20 or more games for the 10th time in program history. We congratulate our award-winning ballplayers as well as every member of the Lightning team on a fantastic season and great effort.
Tom Cavanaugh, (Michigan State University)