Naphis Llanos #7
IF | B/T: S/R | 5' 8" | 165
Hometown:
Leesburg, Florida
College:
Junior,
Undecided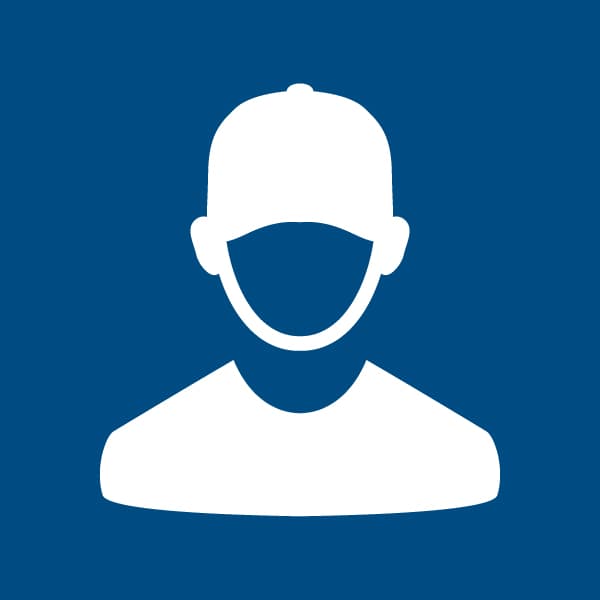 Stats
| Year | G | GS | AB | R | H | 2B | 3B | HR | RBI | TB | BB | K | HBP | GIDP | SF | SH | SB | CS | OBP | SLG | AVG | OPS |
| --- | --- | --- | --- | --- | --- | --- | --- | --- | --- | --- | --- | --- | --- | --- | --- | --- | --- | --- | --- | --- | --- | --- |
| Year | TC | PO | A | E | PCT | DP | PB | SBA | CS | SB% |
| --- | --- | --- | --- | --- | --- | --- | --- | --- | --- | --- |
| Year | G | GS | AB | R | H | 2B | 3B | HR | RBI | TB | BB | K | HBP | GIDP | SF | SH | SB | CS | OBP | SLG | AVG | OPS |
| --- | --- | --- | --- | --- | --- | --- | --- | --- | --- | --- | --- | --- | --- | --- | --- | --- | --- | --- | --- | --- | --- | --- |
| Year | TC | PO | A | E | PCT | DP | PB | SBA | CS | SB% |
| --- | --- | --- | --- | --- | --- | --- | --- | --- | --- | --- |
| Date | G | GS | AB | R | H | 2B | 3B | HR | RBI | TB | BB | K | HBP | GIDP | SF | SH | SB | CS | OBP | SLG | AVG | OPS |
| --- | --- | --- | --- | --- | --- | --- | --- | --- | --- | --- | --- | --- | --- | --- | --- | --- | --- | --- | --- | --- | --- | --- |
| Date | TC | PO | A | E | PCT | DP | PB | SBA | CS | SB% |
| --- | --- | --- | --- | --- | --- | --- | --- | --- | --- | --- |
Naphis Llanos joins the Leesburg Lightning after spending the 2020 summer with the Seminole County Snappers. In 19 games, he hit .370, while driving in three runs and drawing nine walks in 27 at-bats.
A talented hitter, Llanos joins Coach Billings in coming over from Lake Sumter State College, where he just completed his second season for the Hawks. Llanos picked up where he left off from a season ago and finished his 2020-21 campaign with a .302/.462/.380 slashing line. He also led the Hawks in at-bats, runs, and walks drawn, while finishing in the top four in hits, doubles, RBI's, stolen bases and AVG for his team.
This coming season, Llanos will head up north to play for the Francis Marion University Patriots, a Division II school in the Peach Belt Conference.