Myles Caba #14
P | B/T: L/L | 6' 1" | 185
Hometown:
Valrico, Florida
College:
Freshman,
South Florida State College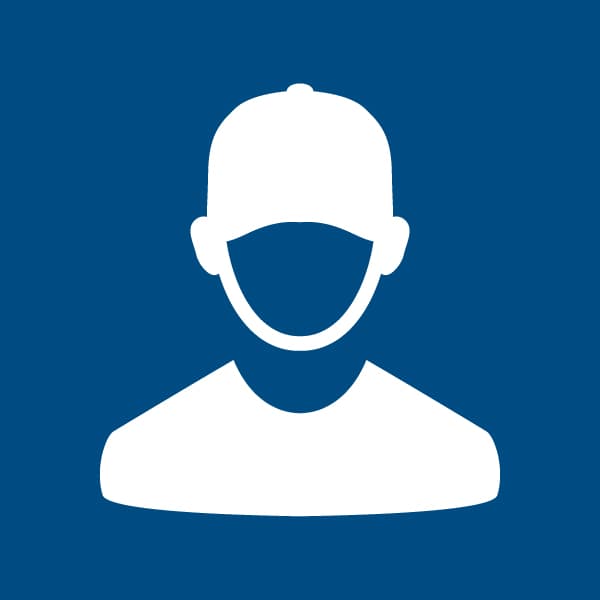 Stats
| Year | W | L | ERA | G | GS | CG | SHO | CBO | SV | IP | H | R | ER | 2B | 3B | HR | HBP | BB | K | BK | WP | WHIP | AVG |
| --- | --- | --- | --- | --- | --- | --- | --- | --- | --- | --- | --- | --- | --- | --- | --- | --- | --- | --- | --- | --- | --- | --- | --- |
| Year | TC | PO | A | E | PCT | DP | PB | SBA | CS | SB% |
| --- | --- | --- | --- | --- | --- | --- | --- | --- | --- | --- |
| Year | W | L | ERA | G | GS | CG | SHO | CBO | SV | IP | H | R | ER | 2B | 3B | HR | HBP | BB | K | BK | WP | WHIP | AVG |
| --- | --- | --- | --- | --- | --- | --- | --- | --- | --- | --- | --- | --- | --- | --- | --- | --- | --- | --- | --- | --- | --- | --- | --- |
| Year | TC | PO | A | E | PCT | DP | PB | SBA | CS | SB% |
| --- | --- | --- | --- | --- | --- | --- | --- | --- | --- | --- |
| Date | W | L | ERA | G | GS | CG | SHO | CBO | SV | IP | H | R | ER | 2B | 3B | HR | HBP | BB | K | BK | WP | WHIP | AVG |
| --- | --- | --- | --- | --- | --- | --- | --- | --- | --- | --- | --- | --- | --- | --- | --- | --- | --- | --- | --- | --- | --- | --- | --- |
| Date | TC | PO | A | E | PCT | DP | PB | SBA | CS | SB% |
| --- | --- | --- | --- | --- | --- | --- | --- | --- | --- | --- |
Myles Caba makes his debut in the FCSL after a successful first season at the JUCO level. With South Florida State College, the lefty doubled as both a reliever and a starter, getting the starting nod in 11 of his 18 games.
The Bloomingdale native threw 14 innings as a reliever, while not allowing an earned run and striking out a 21. Caba was then converted to a starter for the last 11 games, where he went 2-5 over 55.2 innings pitched. Caba finished the season with a 3.72 ERA and a 1.60 WHIP, while punching out 64 total batters, including a career-high 12 against Hillsborough Community College on March 22nd.
Caba is college teammates with fellow Lightning members Bryce Bitting and Blayne Huter.