Luke Harper #11
C/IF | B/T: L/R | 6' 2" | 200
Hometown:
Meridian, Mississippi
College:
Senior,
University of North Alabama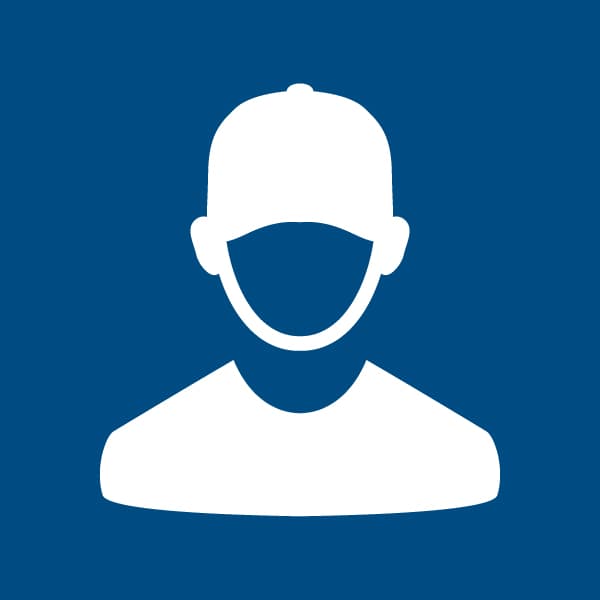 Stats
| Year | G | GS | AB | R | H | 2B | 3B | HR | RBI | TB | BB | K | HBP | GIDP | SF | SH | SB | CS | OBP | SLG | AVG | OPS |
| --- | --- | --- | --- | --- | --- | --- | --- | --- | --- | --- | --- | --- | --- | --- | --- | --- | --- | --- | --- | --- | --- | --- |
| Year | TC | PO | A | E | PCT | DP | PB | SBA | CS | SB% |
| --- | --- | --- | --- | --- | --- | --- | --- | --- | --- | --- |
| Year | G | GS | AB | R | H | 2B | 3B | HR | RBI | TB | BB | K | HBP | GIDP | SF | SH | SB | CS | OBP | SLG | AVG | OPS |
| --- | --- | --- | --- | --- | --- | --- | --- | --- | --- | --- | --- | --- | --- | --- | --- | --- | --- | --- | --- | --- | --- | --- |
| Year | TC | PO | A | E | PCT | DP | PB | SBA | CS | SB% |
| --- | --- | --- | --- | --- | --- | --- | --- | --- | --- | --- |
| Date | G | GS | AB | R | H | 2B | 3B | HR | RBI | TB | BB | K | HBP | GIDP | SF | SH | SB | CS | OBP | SLG | AVG | OPS |
| --- | --- | --- | --- | --- | --- | --- | --- | --- | --- | --- | --- | --- | --- | --- | --- | --- | --- | --- | --- | --- | --- | --- |
| Date | TC | PO | A | E | PCT | DP | PB | SBA | CS | SB% |
| --- | --- | --- | --- | --- | --- | --- | --- | --- | --- | --- |
Luke Harper, the Meridian, Mississippi native who played a big role for the Lightning in 2020, returns for another season in Leesburg. Harper had a stellar season for the Lightning, hitting a productive .277 while reaching base at an impressive .434 rate, all while playing error-free baseball behind home plate and in the infield.
The Junior has played two seasons with the University of North Alabama in the ASUN conference. Harper made 18 appearances for the Lions, starting in 15 of those contests and the last 12 he appeared in. The lefty bat finished his second season with an impressive .278 batting average, nearly 100 points higher than his 2020 mark.
Prior to joining North Alabama, Harper spent two seasons at Pearl River Community College. While with the Wildcats, he posted an impressive .294/.441/.412 slashing line, while driving in 40 runs and hitting three home runs.
Harper is college teammates with Jacob Bradshaw.