Jalen DeBose #24
OF | B/T: R/R | 6' 0" | 170
Hometown:
Sanford, Florida
College:
Sophomore,
Florida Atlantic University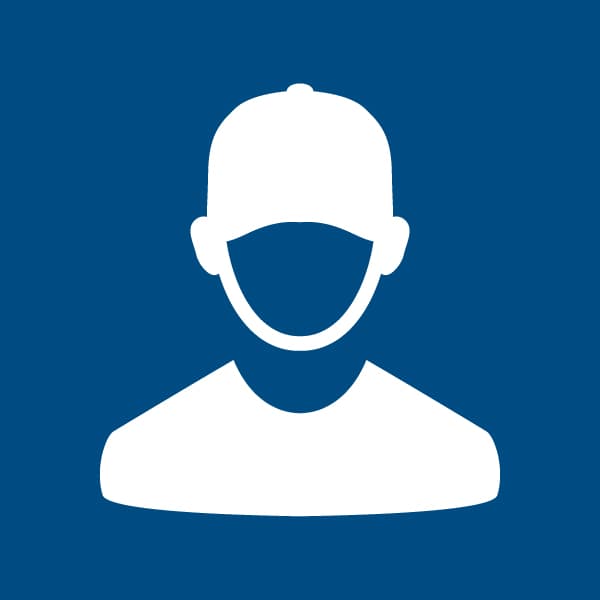 Stats
| Year | G | GS | AB | R | H | 2B | 3B | HR | RBI | TB | BB | K | HBP | GIDP | SF | SH | SB | CS | OBP | SLG | AVG | OPS |
| --- | --- | --- | --- | --- | --- | --- | --- | --- | --- | --- | --- | --- | --- | --- | --- | --- | --- | --- | --- | --- | --- | --- |
| Year | TC | PO | A | E | PCT | DP | PB | SBA | CS | SB% |
| --- | --- | --- | --- | --- | --- | --- | --- | --- | --- | --- |
| Year | G | GS | AB | R | H | 2B | 3B | HR | RBI | TB | BB | K | HBP | GIDP | SF | SH | SB | CS | OBP | SLG | AVG | OPS |
| --- | --- | --- | --- | --- | --- | --- | --- | --- | --- | --- | --- | --- | --- | --- | --- | --- | --- | --- | --- | --- | --- | --- |
| Year | TC | PO | A | E | PCT | DP | PB | SBA | CS | SB% |
| --- | --- | --- | --- | --- | --- | --- | --- | --- | --- | --- |
| Date | G | GS | AB | R | H | 2B | 3B | HR | RBI | TB | BB | K | HBP | GIDP | SF | SH | SB | CS | OBP | SLG | AVG | OPS |
| --- | --- | --- | --- | --- | --- | --- | --- | --- | --- | --- | --- | --- | --- | --- | --- | --- | --- | --- | --- | --- | --- | --- |
| Date | TC | PO | A | E | PCT | DP | PB | SBA | CS | SB% |
| --- | --- | --- | --- | --- | --- | --- | --- | --- | --- | --- |
A talented outfielder, Jalen DeBose enters his second season with the Leesburg Lightning. DeBose hit .231 in his inaugural season with the Lightning, while knocking in 9 runs and going a perfect nine-for-nine on stolen base attempts.
DeBose played an important role at Florida Atlantic University in his Freshman campaign, appearing in 37 games and starting in 23 of them. DeBose became a regular starter in April, and started the Owls' last six games, including the four they played in the C-USA Tournament. DeBose hit .266 in 79 at-bats, while collecting six doubles and walking 11 times. His seven stolen bases in nine tries were first for his team. DeBose is one of two FAU players on the Lightning this season (Evan Waterbor).
DeBose enjoyed a successful high school career, helping lead Seminole County to its first 9A State Championship since 1992. He was ranked the 11th best outfielder in Florida and 51st overall.