Clay Stearns #23
C/IF | B/T: R/R | 6' 0" | 215
Hometown:
Mountain Brook, AL
College:
Junior,
Troy University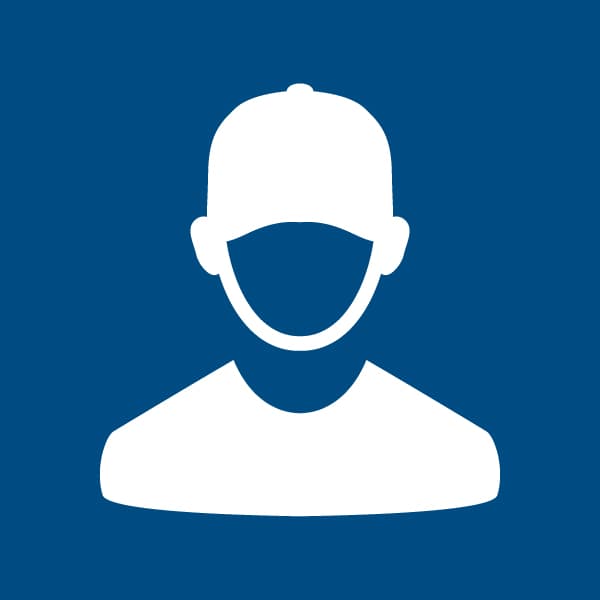 Stats
| Year | G | GS | AB | R | H | 2B | 3B | HR | RBI | TB | BB | K | HBP | GIDP | SF | SH | SB | CS | OBP | SLG | AVG | OPS |
| --- | --- | --- | --- | --- | --- | --- | --- | --- | --- | --- | --- | --- | --- | --- | --- | --- | --- | --- | --- | --- | --- | --- |
| Year | TC | PO | A | E | PCT | DP | PB | SBA | CS | SB% |
| --- | --- | --- | --- | --- | --- | --- | --- | --- | --- | --- |
| Year | G | GS | AB | R | H | 2B | 3B | HR | RBI | TB | BB | K | HBP | GIDP | SF | SH | SB | CS | OBP | SLG | AVG | OPS |
| --- | --- | --- | --- | --- | --- | --- | --- | --- | --- | --- | --- | --- | --- | --- | --- | --- | --- | --- | --- | --- | --- | --- |
| Year | TC | PO | A | E | PCT | DP | PB | SBA | CS | SB% |
| --- | --- | --- | --- | --- | --- | --- | --- | --- | --- | --- |
| Date | G | GS | AB | R | H | 2B | 3B | HR | RBI | TB | BB | K | HBP | GIDP | SF | SH | SB | CS | OBP | SLG | AVG | OPS |
| --- | --- | --- | --- | --- | --- | --- | --- | --- | --- | --- | --- | --- | --- | --- | --- | --- | --- | --- | --- | --- | --- | --- |
| Date | TC | PO | A | E | PCT | DP | PB | SBA | CS | SB% |
| --- | --- | --- | --- | --- | --- | --- | --- | --- | --- | --- |
Clay Stearns, a Mountain Brook, Alabama product, returns to Leesburg for his second season with the team. Stearns was a star for the Lightning last season, appearing in 26 of the team's 27 games and starting behind home plate for 25 of those. Stearns' hit the ball well, finishing with a .284 batting average, but his calling card was his ability to get on base, finishing with a .430 on-base percentage, thanks to 12 walks.
The 2021 campaign was the first at the Divison I level for Stearns, as he enjoyed a strong season in the backstop for Troy University. Stearns finished with a .278 average, once again displaying his strong plate discipline, posting a .413 on-base percentage. He became Troy's everyday starter towards the end of the season, starting in eight of the last ten games he appeared in.
Prior to his time in at Troy, Stearns spent two seasons with Snead State Community College. While there, he posted an impressive .259/.419/.358 slashing line, walking more times (37) than striking out (23).