Chase Malloy #10
IF | B/T: R/R | 5' 8" | 185
Hometown:
Trenton, Florida
College:
Junior,
Jacksonville University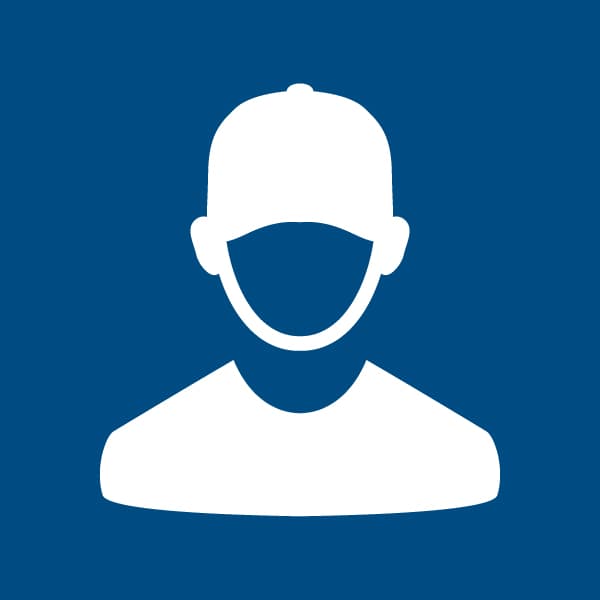 Stats
| Year | G | GS | AB | R | H | 2B | 3B | HR | RBI | TB | BB | K | HBP | GIDP | SF | SH | SB | CS | OBP | SLG | AVG | OPS |
| --- | --- | --- | --- | --- | --- | --- | --- | --- | --- | --- | --- | --- | --- | --- | --- | --- | --- | --- | --- | --- | --- | --- |
| Year | TC | PO | A | E | PCT | DP | PB | SBA | CS | SB% |
| --- | --- | --- | --- | --- | --- | --- | --- | --- | --- | --- |
| Year | G | GS | AB | R | H | 2B | 3B | HR | RBI | TB | BB | K | HBP | GIDP | SF | SH | SB | CS | OBP | SLG | AVG | OPS |
| --- | --- | --- | --- | --- | --- | --- | --- | --- | --- | --- | --- | --- | --- | --- | --- | --- | --- | --- | --- | --- | --- | --- |
| Year | TC | PO | A | E | PCT | DP | PB | SBA | CS | SB% |
| --- | --- | --- | --- | --- | --- | --- | --- | --- | --- | --- |
| Date | G | GS | AB | R | H | 2B | 3B | HR | RBI | TB | BB | K | HBP | GIDP | SF | SH | SB | CS | OBP | SLG | AVG | OPS |
| --- | --- | --- | --- | --- | --- | --- | --- | --- | --- | --- | --- | --- | --- | --- | --- | --- | --- | --- | --- | --- | --- | --- |
| Date | TC | PO | A | E | PCT | DP | PB | SBA | CS | SB% |
| --- | --- | --- | --- | --- | --- | --- | --- | --- | --- | --- |
Chase Malloy is a Trenton, Fla native who will bring contact hitting to the Lightning lineup is his first FCSL season.
Malloy spent the last two seasons with St. John's River State College. He excelled in his two seasons there, earning the Tindall Scholarship in 2020 for his "outstanding character and leadership" while hitting .250 and going a perfect eight for eight in stolen bases. In the 30 games he appeared in this past season, Malloy hit .272, while with an impressive 15 drawn walks getting his on-base percentage to .400. He was once again a menace on the basepaths, going 14-16 in stolen bases.
In the Fall, Malloy will be moving up to the Division I level to play at Jacksonville University.