Bryce Bitting #21
IF | B/T: L/R | 6' 1" | 205
Hometown:
Sorrento, Florida
College:
Freshman,
South Florida State College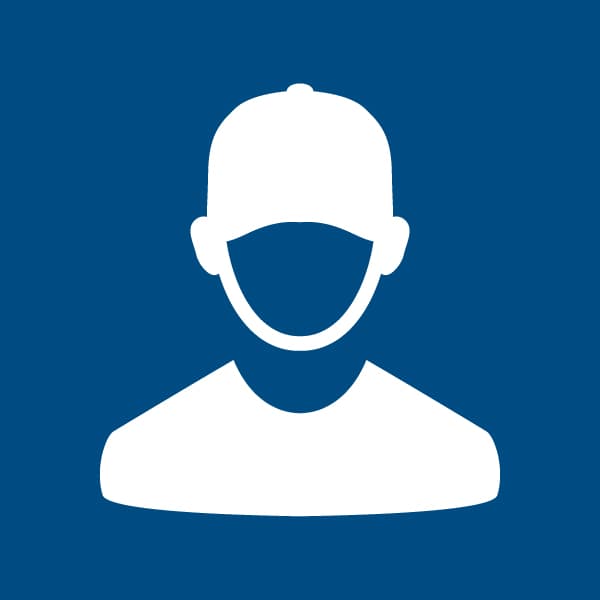 Stats
| Year | G | GS | AB | R | H | 2B | 3B | HR | RBI | TB | BB | K | HBP | GIDP | SF | SH | SB | CS | OBP | SLG | AVG | OPS |
| --- | --- | --- | --- | --- | --- | --- | --- | --- | --- | --- | --- | --- | --- | --- | --- | --- | --- | --- | --- | --- | --- | --- |
| Year | TC | PO | A | E | PCT | DP | PB | SBA | CS | SB% |
| --- | --- | --- | --- | --- | --- | --- | --- | --- | --- | --- |
| Year | G | GS | AB | R | H | 2B | 3B | HR | RBI | TB | BB | K | HBP | GIDP | SF | SH | SB | CS | OBP | SLG | AVG | OPS |
| --- | --- | --- | --- | --- | --- | --- | --- | --- | --- | --- | --- | --- | --- | --- | --- | --- | --- | --- | --- | --- | --- | --- |
| Year | TC | PO | A | E | PCT | DP | PB | SBA | CS | SB% |
| --- | --- | --- | --- | --- | --- | --- | --- | --- | --- | --- |
| Date | G | GS | AB | R | H | 2B | 3B | HR | RBI | TB | BB | K | HBP | GIDP | SF | SH | SB | CS | OBP | SLG | AVG | OPS |
| --- | --- | --- | --- | --- | --- | --- | --- | --- | --- | --- | --- | --- | --- | --- | --- | --- | --- | --- | --- | --- | --- | --- |
| Date | TC | PO | A | E | PCT | DP | PB | SBA | CS | SB% |
| --- | --- | --- | --- | --- | --- | --- | --- | --- | --- | --- |
Bryce Bitting returns to the Leesburg area in his inaugural season as a part of the FCSL.
The Tavares High School graduate enjoyed a productive and balanced freshman season with South Florida State College, with whom he appeared in 49 games for. Bitting hit an impressive .283, while his 11 walks bumped his on base percentage to a healthy .337 mark. His real strong suit during the season was his abilities to put runs on the board- Bitting finished with five long balls and a team-leading 45 RBI's. The first baseman also collected 12 doubles.
At Tavares High School, Bitting hit .293 in 72 career games. That includes an impressive 35 hits and four homeruns, half of which game in his Senior season, which was shortened to just nine games due to COVID-19.
Bitting is college teammates with fellow Lightning members Myles Caba and Blayne Huter.