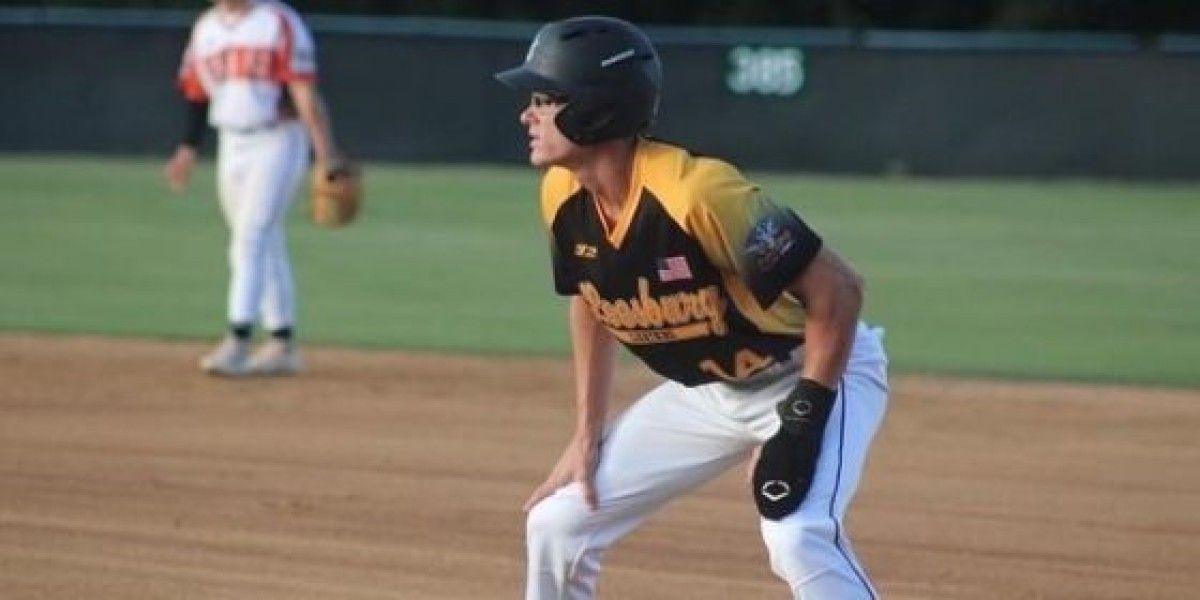 New Season, New Opportunity: Lightning Look to Avenge Championship Loss
____simple_html_dom__voku__html_wrapper____>
href="player/" class="player-tag"> style="font-weight: 400;">After a tough loss in the final game of last season's championship series at the hand of the Winter Park Diamond Dawgs, the Leesburg Lightning will look to avenge that loss and win their second championship in the last three seasons.
The Lightning return a total of six players from last season's runner-up squad, and these returning players will be crucial in setting the tone early for Leesburg.
"I think that last year's lost will stick with our returning players as unfinished business," said Lightning Head Coach Rich Billings. "For the other guys, they have to get here and see how special the culture and atmosphere is before they can understand the importance of winning and being successful. Once the new guys get a taste of how important it is to the fans, it quickly becomes important to them."
There were several different players that Coach Billings raved about at multiple positions, both returning and new. Two pitchers that Billings is excited about are returning Lightning pitcher Layton Perry (Jacksonville) and Daniel Foster (Palm Beach Atlantic).
"Layton Perry is coming off a really good summer us last year, where he really emerged as one of our best starters," said Billings. "Daniel Foster is a low, three-quarter, lefthander that threw a lot of quality innings for Palm Beach Atlantic this past season."
On the position player side of the roster, Billings raved about the speed returning for the Lightning with infielder Gabriel Santiago (Coker College), and outfielders Michael Furry (St. Johns River State College) and Austin Brinling (University of North Florida). The returning trio combined to steal 64 bases last year for the Lightning.
One newcomer that Billings was especially excited about is Dale Francis (Erskine College). The power-hitting corner infielder was the Conference Carolinas player of the year, with a batting average of .442 and 10 home runs this past season.
The Leesburg Lightning will have the opportunity to avenge last season's championship loss on opening night against the Winter Park Diamond Dawgs. First pitch is set for 7 PM at Pat Thomas Stadium in Leesburg.
(Carter Mansfield, Austin Peay State University)