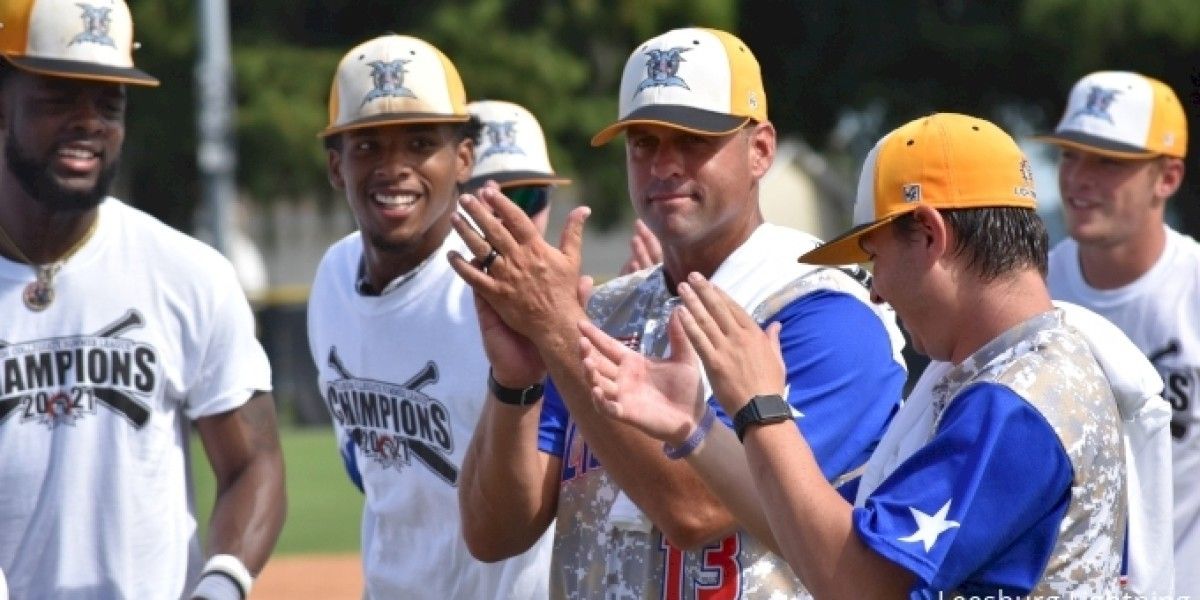 Family and Familiarity Headline Lightning Coaching Staff
____simple_html_dom__voku__html_wrapper____>
href="player/" class="player-tag"> href="player/" class="player-tag">LEESBURG, Fla.- One thing that sticks out when it comes to the Leesburg Lightning's coaching staff is consistency. Head coach Rich Billings is entering his ninth season at the helm for Leesburg, and will once again be coaching alongside his father, assistant coach Rich Billings Sr. this season for the Lightning.
Following last season's heartbreaking loss in game three of the FCSL championship series, Billings will look to use the experience in the league to the Lightning's advantage.
"It was a disappointing loss in the championship series last season, but you do try to put it behind you pretty quickly," said Billings. "The passionate fans here in Leesburg and our players continue to keep me motivated in my time with the Lightning."
While Billings Jr. and Billings Sr. are both familiar faces for the Lightning coaching staff, there was one addition to the coaching staff, as Eustis High School assistant Marc Colon will be joining the Lightning Coaching staff. Colon will coach third base for Leesburg, along with helping as a hitting coach.
Colon played in the FCSL's Division II for the Sanford Monarchs and will look to add even more to the valuable experience of the Lightning coaching staff in the FCSL.
Going into his ninth season at the helm of the Lightning, Billings has a very good idea of how he wants to run this Leesburg team and how to make sure that the Lightning players gel and develop chemistry in such a short period of time.
"I think structure and setting high expectations has a lot to do with it," said Billings. "We don't run this thing like it's just summer ball, we try to keep our players out of that mindset. It's about development, giving our players an enjoyable experience, and of course winning, because everything is more fun when you're winning."
Billings will look to use the FCSL and overall baseball experience that his staff brings to the table to bring the Lightning their third consecutive championship series appearance and second championship win in the last three seasons.
The Lightning will open the season on Friday, June 2nd, at home against the Winter Park Diamond Dawgs. Game time is set for 7 PM.
(Carter Mansfield, Austin Peay State University)
2023 Lightning Interns: Carter Mansfield (Communications, Austin Peay State University), Ivey Young (Social Media, University of Florida), Satoru Hanakawa (Team Ops, University of Florida), Alessandra Henriquez (Team Ops, Trinity Baptist)